YOU WILL BUY when they SEE you!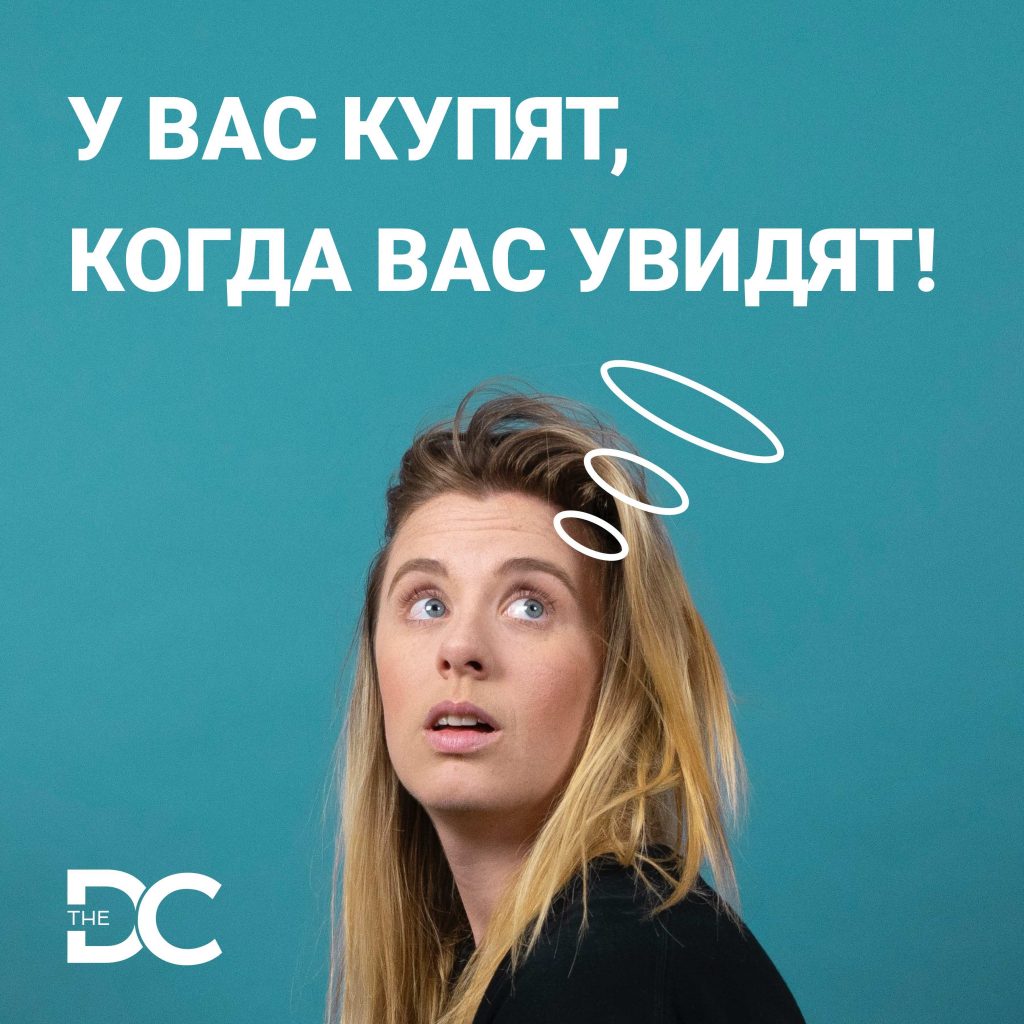 Perhaps not you personally, but your product or services. Well, or really, YOU, if you are promoting your Personal Brand.
But first, show yourself!
Show the product. Show a service. Show yourself.
Fortunately or unfortunately, people do not have telepathic properties, which means they have no idea that you are doing very cool services or selling a really cool and useful product. Is it logical? So the main task is to make people know and see.
But Where and How to show?
To begin with, there should be a platform where you can present basic and defining information about your company, product line, etc. It can be a branded website or an online store, it can be a one-page landing page or a landing page, or it can be a business page on Facebook and / or Instagram. In a word, a site, or rather the page on which a person will go and see all the important information about you and your product.
And also, it is important that all information is framed in such a way that within the first 3 seconds, the user understood where he was and what they wanted from him. This includes: well-presented information, a beautiful, logical visual, a list of all products, goods and / or services, and finally the main thing – a call to action.
Do you already have a website? Any type?
• If not, we know how to correctly create a selling website that you can show to all your potential customers and target audience.
• If the site is already there, but it requires modernization, we will be happy to advise you on this subject and advise you on real and current changes.