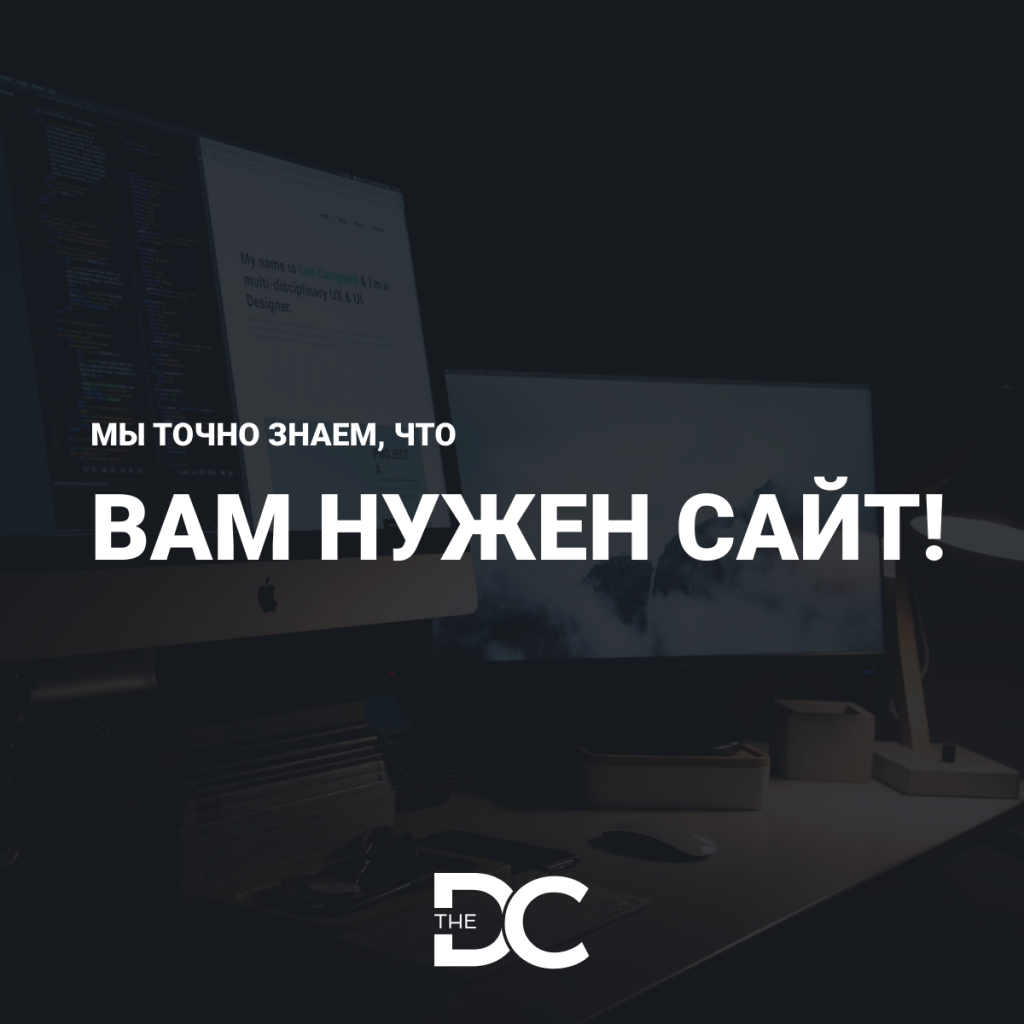 Let's be honest – if you are not represented on the Internet, you are not giving your business a chance to develop to its fullest.
Offline is cool, but even cooler when there is an online, namely "selling" SITE.
A beautiful, functional and intuitive website for your company / business / store / mini-production, etc., which will bring you orders from buyers every day.
So let's first:
✅imagine that you have a product or service, but a very limited circle of people knows about it. What is the main task? True: to convey to people the information that you have a vital and vital product for them through a website that will contain all the detailed information about the product, as well as a call to action – to purchase it.