What your business "WANTS" right now⁉️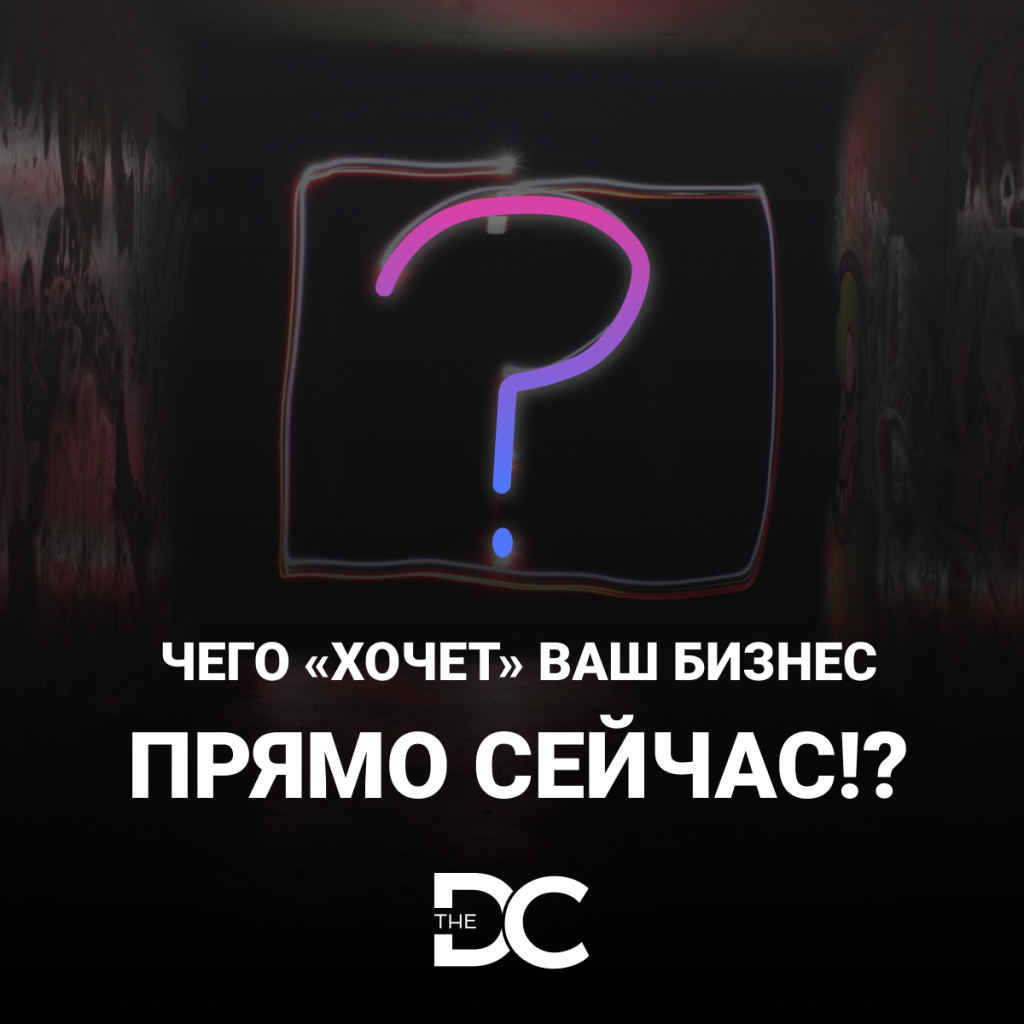 🙋‍♂️ We know the answer to this question.
‼ ️ Any business and its team want money. Fact!
And we agree with that.
The company's revenue and turnover are its main and key KPIs ‼
But how to make sales appear and / or there are more sales?
And we know where to start. And we'll give you a hint.
First, let's figure out what you have:
✅ Do you have a branded website / online store or a landing page?
For what?
For positioning and presence on the Internet. The client will know about you, if he has how to find out about you.
So why not start with the site?
Is it already there? Excellent?
Does he fulfill all the requirements that are assigned to him? The simplest and most common site requirement is to sell. Does your site sell?
The DC Studio team knows exactly how to create real, working sites that should bring business money!
And if you already have an existing site, we will be happy to analyze it and provide a free consultation on possible improvements to its work.
Call or write to us!