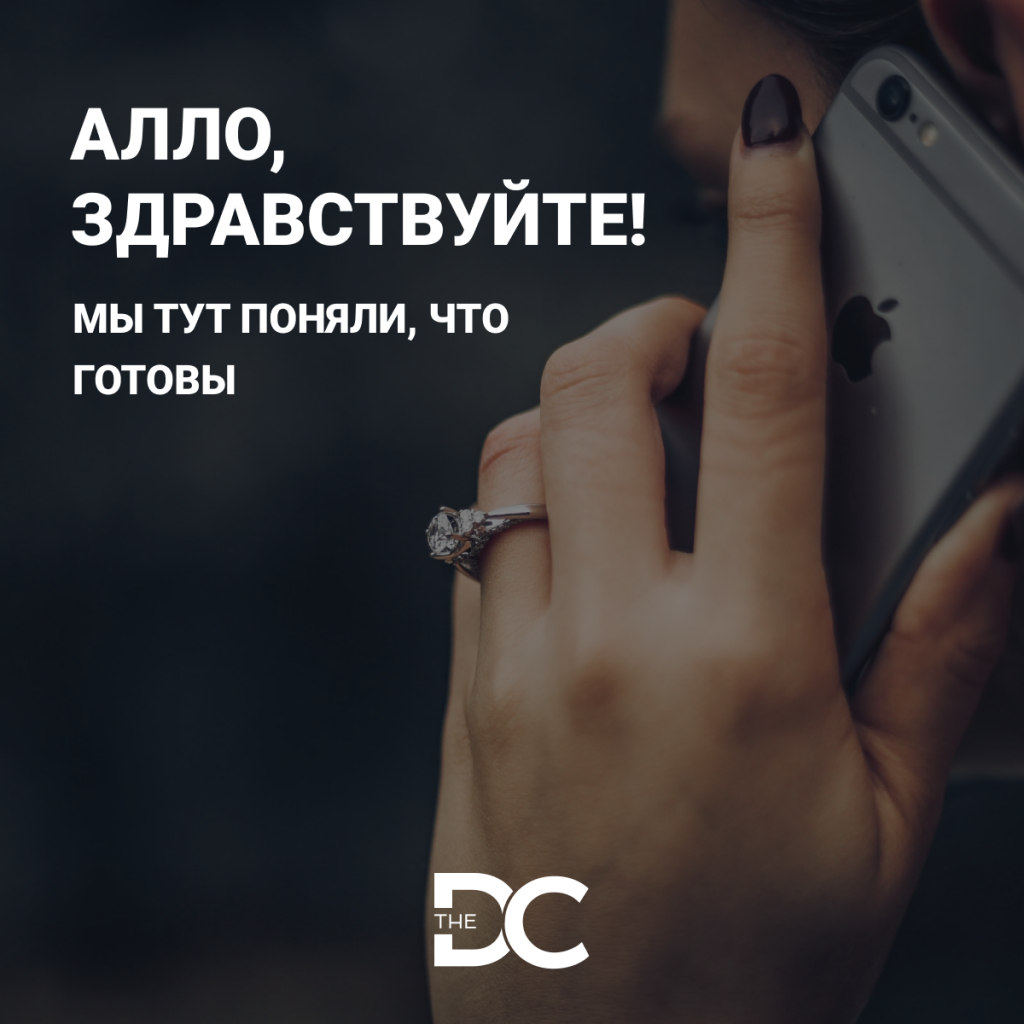 ✅ – Hello, hello. I am a lawyer, I have a website and I need to set up ads. Will you help?
✅ – Good afternoon, we sell children's protection for furniture and interior items, we need make a website and set up Facebook ads. Are you doing this?
✅ – Hi. I have courier delivery. I need you to set up ads for my clients. Do you customize that?
YES. YES. YES
We will help. We do that. We customize that.
And this is a very short list of requests that we are happy to process and serve.
You already have an existing business, but want to improve the results and see more MONEY?
We will be happy to help you with this.
Our experienced specialists will analyze in detail everything that you already have and, based on this, will offer you REAL and relevant services that are now really important for your business.
Don't postpone advertising until later, otherwise someone will do it for you!