Especially for those who need a site "for yesterday" – we offer the "Express Site" service at a fixed price – UAH 5,000.00.
Our studio will draw and develop a Landing page, aka landing, aka a one-page site in 2-5 days on a turnkey basis.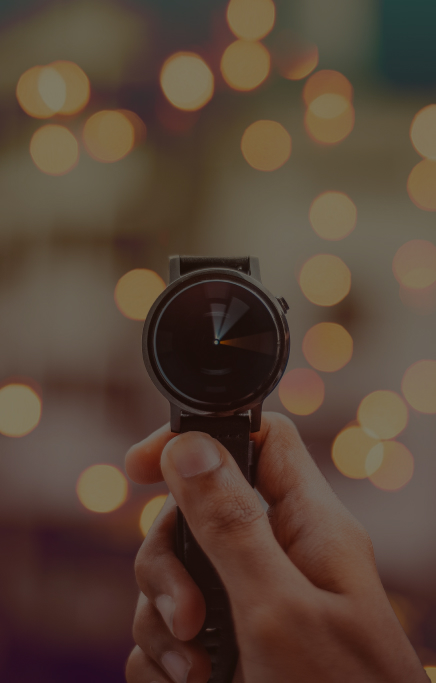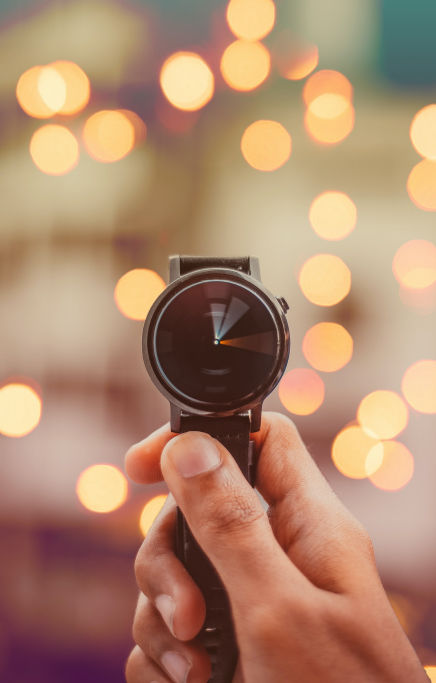 The site will be presented on the most popular and convenient CMS WordPress builder, which allows you to quickly create a site tailored to the needs of the customer.
Why 2 to 5 days? The term of work on the site depends on the speed of customer feedback. The sooner we receive comments, approve the structure and the finished design of the site, the sooner it will be ready.
How your landing page will look like
Any Landing Page consists of template blocks and displays key information about a product, service or company.
Depending on the topic of your site, we will select the necessary blocks (Product presentation, description of the pain of the target audience of the client, a ready-made solution, the advantages of your product / service, gallery, contacts, etc.) and arrange them in a logical sequence.
We will write selling texts, the main purpose of which is to motivate the client to perform the key action that you ask him for (buy, leave a request, subscribe, etc.)
If you have high-quality photo-video materials of your product or service, we will add a "Video" and "Gallery" block to the site.
4.With contacts and feedback
Based on the main purpose of the site, we will put down and arrange blocks,
which will allow the target customer to contact you.
This includes blocks: contacts, map, feedback form, etc.
What is included in the cost of the site?
Marketing content writing
Development of individual design
Website layout on CMS WordРress
Website adaptation for the mobile version
Linking and setting up a domain and hosting
Connecting Telegram bot to the feedback form
One month of free technical support of the site after its creation
We will help you choose a domain based on: range of activities, geography and the name of your company. The cost of the domain is specified after providing all the information.
An SSL certificate is a means of protecting users' personal information on the Internet. If the site has an SSL certificate, a green lock and HTTPS protocol will appear in the browser address bar. This means that it is safe to enter a password or bank card number on this site.
Domain zone COM.UA + SSL certificate from Certum Commercial SSL
*Prices are linked to the dollar exchange rate and may differ
and get free hosting for the remaining time