Logo design for the Polish company Experium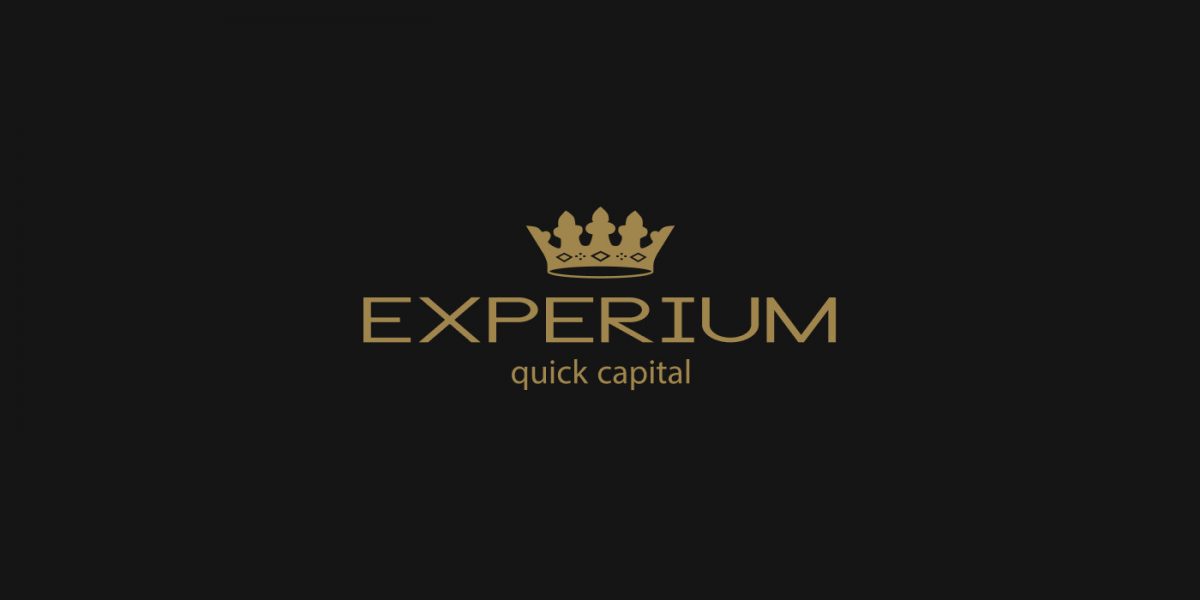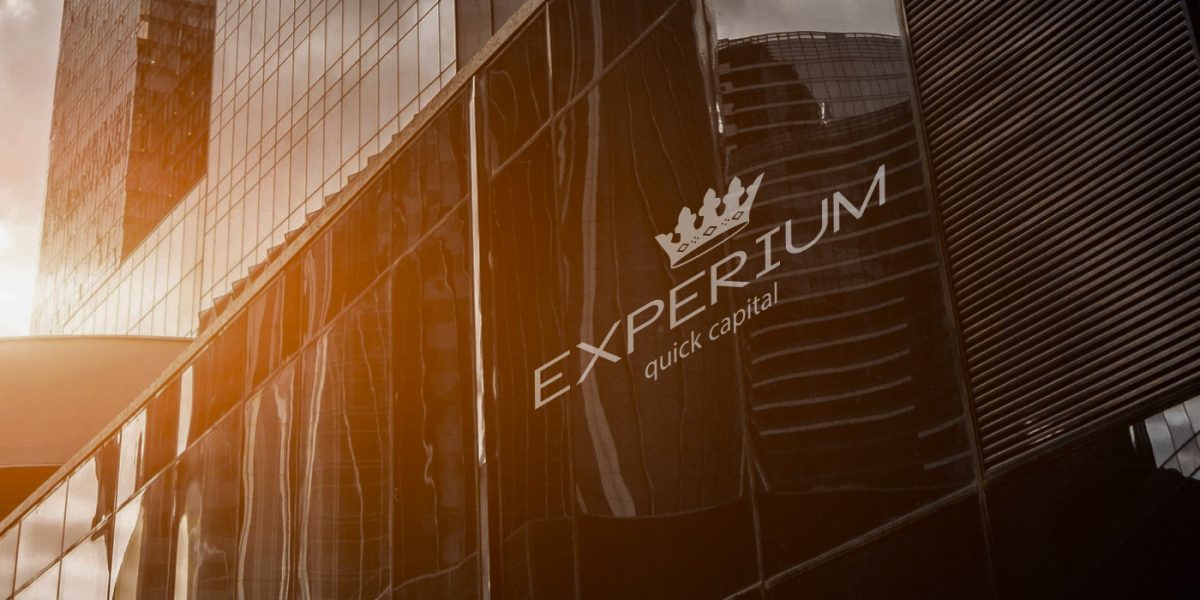 Do you have a logo for YOUR company?
We are ready to develop a corporate identity for the company and this is how this process goes with us:
p >
1. How do we send logos for approval?
Designers of TheDC.Studio submit for approval 2 (two) versions of the logo on a dark and white background, as well as in a shade of black. At the same time, the customer has the opportunity to order an additional third version of the logo for free, if, after evaluating the first two, he considered them not suitable.
Important! The customer must understand that the logo is the most important element of the corporate style and image of the company. From it the visual image of all your products is born. & Nbsp;
2. How long does it take to develop a logo?
The average term for the development of a logo is from 7 days.
The timing of the assignment depends on various factors: the time to find the most suitable design solution, the selection of colors in accordance with the style and the sphere of employment of the company, providing initial information from the customer, etc.
Sometimes the first version of the logo hits the target, and sometimes the customer wants to see not three options, but at once 10. Such solutions, of course, differ in terms of lead time and differ markedly in price.
3. Logo book and further use of the logo by the customer
When developing a logo, we try to take into account all the subtleties of use and give the customer the finished logo in vector format.
As a rule, the use of the logo is not a one-time the task and in order to make the work with the logo as simple and easy as possible, we offer our clients the development of a logo book (rules for operating the logo), where the rules for using the corporate logo are clearly spelled out. This will help to avoid such nuances as: distortion of size, color, font, applying a logo on plain surfaces, etc. ..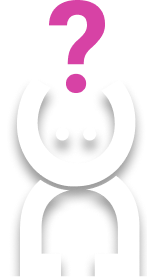 DO YOU HAVE A BRANDED LOGO?
Perhaps you need to update it or create a new one?
WE ARE READY TO HELP YOU WITH THIS! p >
Fill out the feedback form right now and we will contact you!