Welcome to TheDC Marketing Studio
TheDC.studio is a place where professionals in their field have gathered with one goal: to make high-quality, beautiful and interesting projects that will inspire your customers to buy, us to a clear and optimized work, and you to conquer new business heights and projects.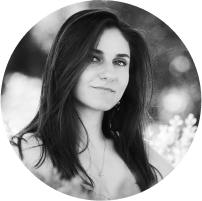 Marina
Co-founder, content marketer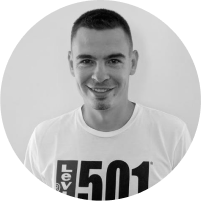 Andrey
Co-founder. UX-UI designer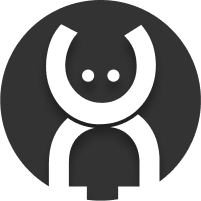 Alexander
Email Marketer
Traffic Manager, PPC, Arbitration Specialist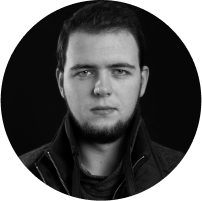 Владимир
VFX artist, Motion designer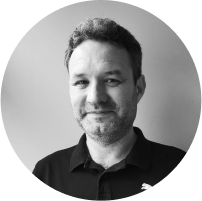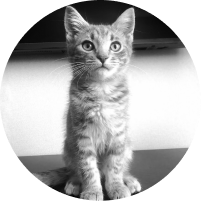 We offer a full range of services for marketing "packaging" of goods: from the development of a logo and corporate identity to the creation of an individual Internet project tailored exclusively to the needs and requirements of your business or product.
We also know what your business "wants" right now
PRESENCE
Order a corporate website of the company. Modern, concise, intuitive for the client, and most importantly a selling site.
Corporate, online store or just a landing page – give the client the opportunity to learn about you.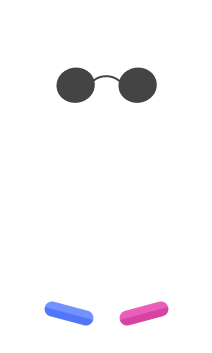 PROMOTIONS
Connect the service of competent setting of advertising on Facebook / Instagram or AdWords. Advertising campaigns in social. networks will help you receive applications and leads from the very first days of the website launch. Do you want a sale? We know how to set them up.
We know what is working in this area and what to look out for.