КАРАНТИН ДОВЕЛ БИЗНЕС ДО РУЧКИ?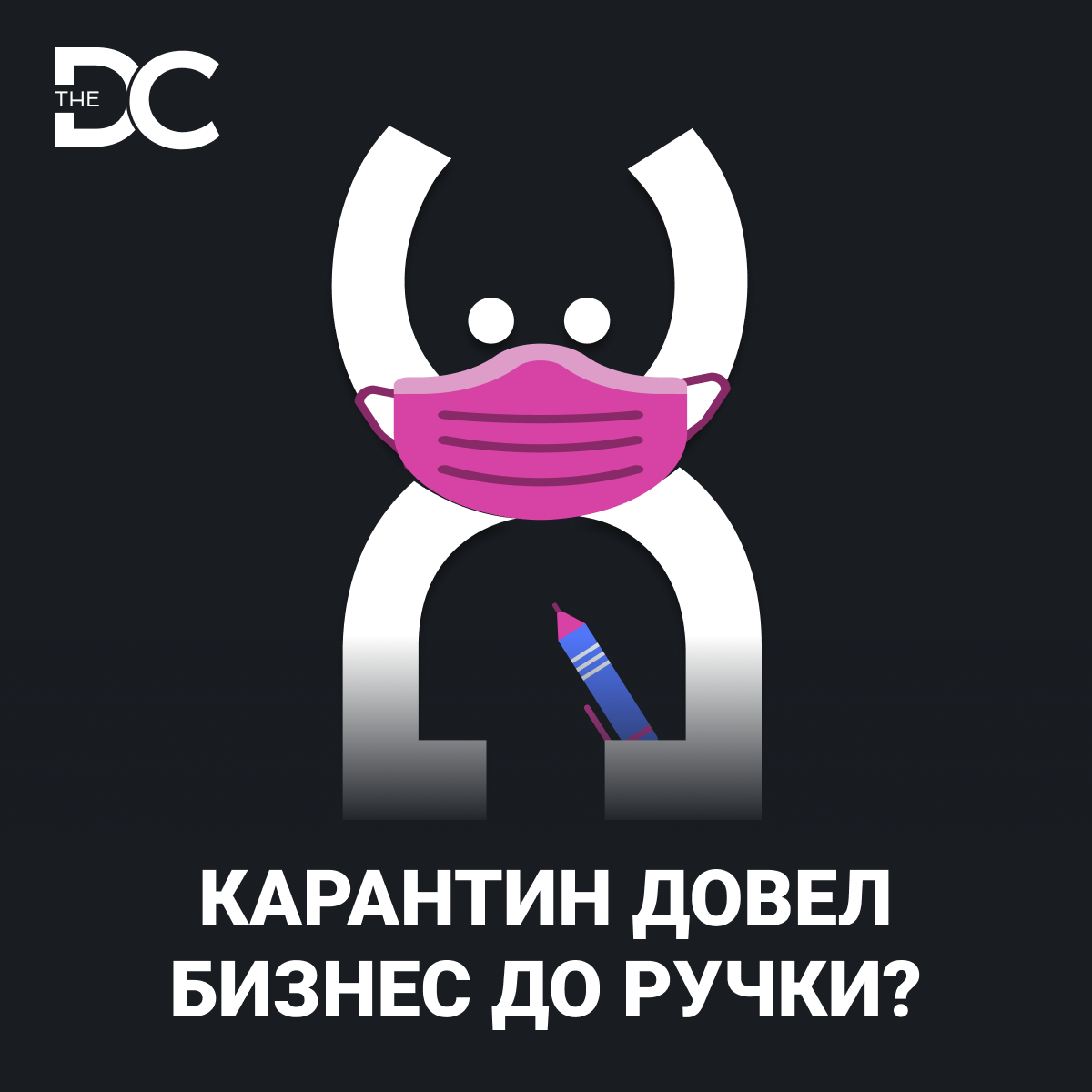 Некогда раскисать, нужно работать!
The Design and Content Studio предлагает быстрые и экономные предложения аля «бизнес в кризис».
✅Создание сайта за 7 дней.
✅Настройка рекламы в Facebook и Google за 3 дня.
✅Аудит существующей контекстной рекламы – БЕСПЛАТНО;
Мы хотим помочь вашему бизнесу и у нас есть для этого РЕАЛЬНЫЕ решения.
Услуги, которые мы вам предложим, помогут вам качественно настроить вашу работу и увеличить продажи.